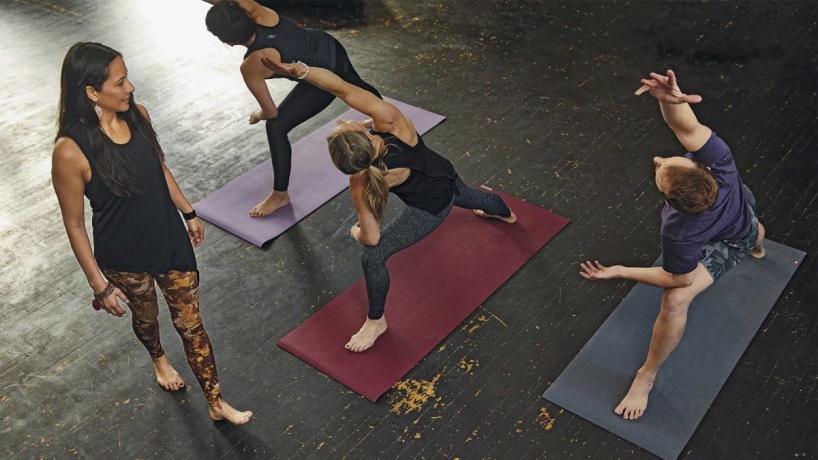 We're searching for yoga teachers to join our team at Shanti Yoga Center! Our dream candidate is an inspiring soul that is living and breathing yoga.
At Shanti Yoga Center, we strive to provide a joyful and caring community in order to help our students feel connected, grounded, healed and nurtured. We have a 'no reception' set up so our instructors are the face of the business and it means a lot to us that we have people who really care about our clients.
If you are interested in joining our team, please submit your application and resume now.
We look forward to meeting you!